Happy New Year!
I know it's been some time since I've posted on here but I'm back and I'm better! I'll write another post on how I've been and the new things coming in 2020 for the blog but for now, let's get into what's important. SAVING THESE COINS, honey.
So let me provide a moment of transparency really quick. For starters, I LOVE TO SHOP. I love purses, shoes, hair, clothes, all of it. If I like it and have the money, I buy it. Plain and simple. However, for 2020 I figured I needed to be wiser with my money. That doesn't mean I can't treat myself here and there but I need to be more conscientious about my purchases.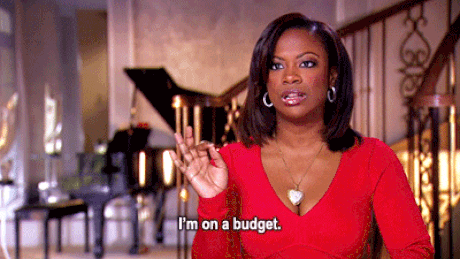 The last years I've learned of a few apps that have helped me save and earn a couple extra dollars but this year the goal is to be more intentional about putting it AWAY.
Saving App #1: Get a CASH APP card.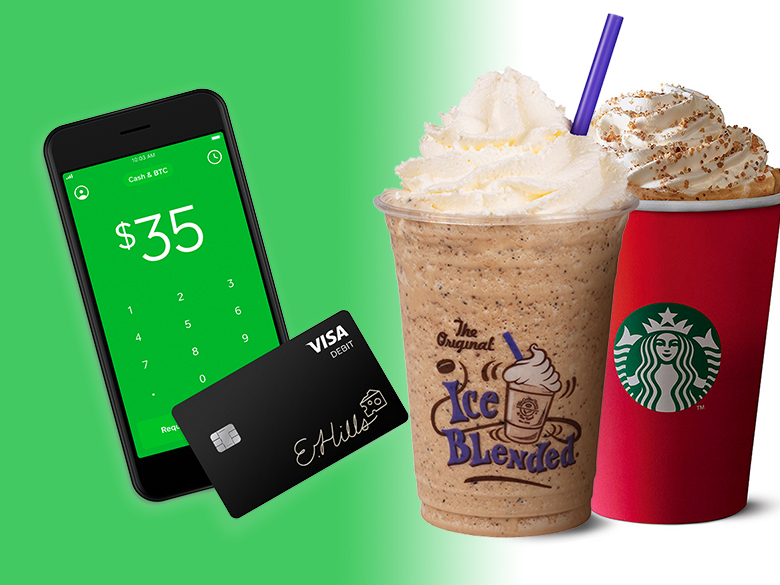 These cards not only allow you to create your own design and reload them when necessary but they also provide "boosts" to help you save a percentage of money from your purchases. Their current boosts are:
10% off Chick- Fil – A | 15% off each DoorDash visit | $1 off any coffee shop | $5 off one Wish purchase | 10% off one NIKE purchase| $5 off one grocery store purchase | 10% off each Taco Bell visit |5% off each Home Depot visit | %5 off each Best Buy visit |&  $3 off each Cinemark visit
The hardest part is remembering to use your boosts and changing them out for the different establishments, however, it does help.
To sign up with Cash App, click here: https://cash.app/app/WQTDQNX
Saving App #2: Get a VENMO Card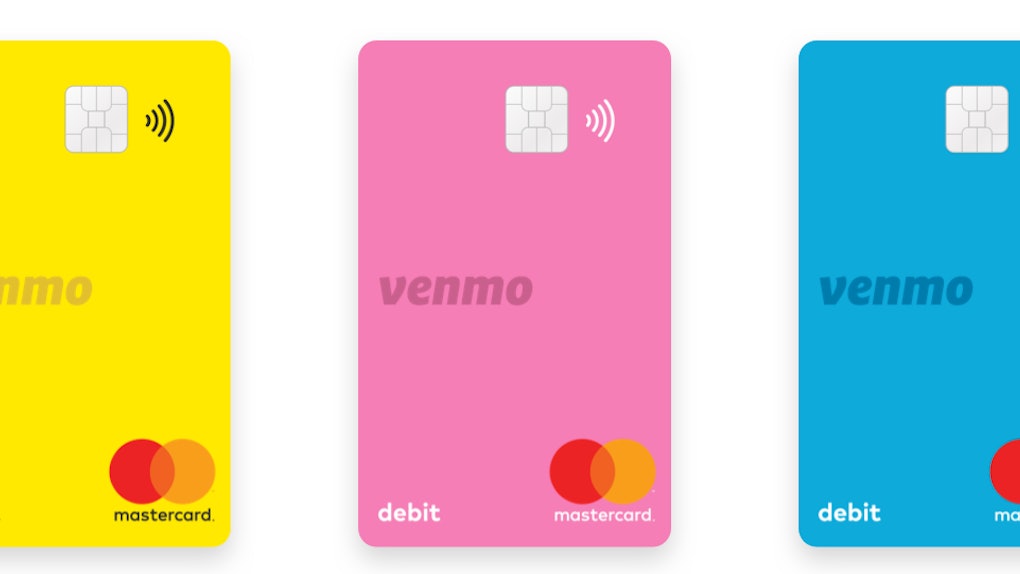 Similar to the Cash App card, minus the design, they also have boosts. This one may be better for those who like to shop at the store below. The current boosts are:
4% back at Dunkin | 5% back at Wendy's |5% back at Sephora | 4% back at Macy's | 5% bank at JC Penny | 4% back at Sam's Club | 5% back at Papa John's |4% back at Forever 21 | 5% back at Frank And Oak. 
Depending on your lifestyle you may choose one, the other, or BOTH.
To sign up with VENMO, click here: http://www.venmo.com/lovealwaysjojo 
Saving App #3: DIGIT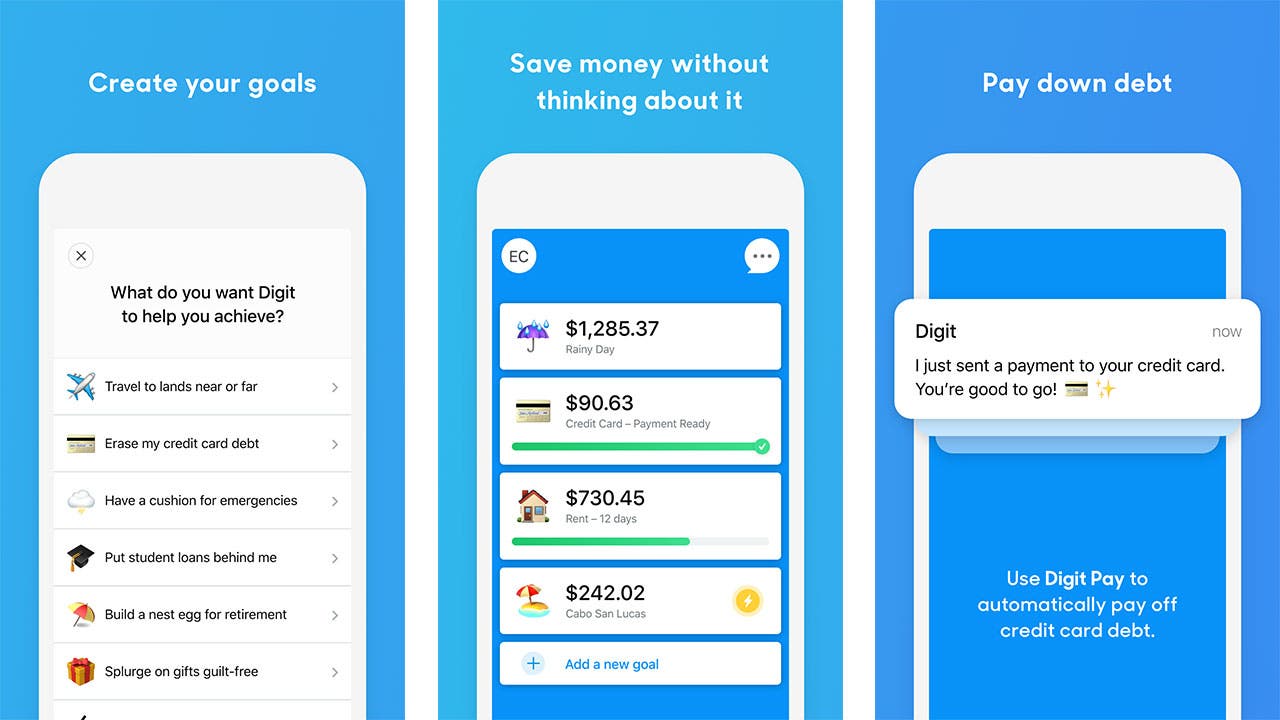 Digit is an app that allows you to save strategically. If you need to save for a trip, add to your rainy day account, pay off a credit card, digit does that and much more. It doesn't take loads of funds unless you have a large sum of money in your account and even then you can determine how much you want to be taken out. From there, the amount will be distributed amongst the different groups. When I knew I was going on my cruises last summer, this was how I managed to save $800, easily at that. Lastly, they also provide bank daily text updates and overdraft protection; if necessary.
To download DIGIT, click here: https://digit.co/r/ZkldHrMINE?ab
Earning App #1: Download Ibotta
This app allows you to shop, get cashback, and CASH OUT. According to the website, Ibotta is a free cashback rewards and payments app that gives you real cash for everyday purchases when you shop and pay through the app. It provides thousands of ways for consumers to earn cash on their purchases by partnering with more than 1,500 brands and retailers.
Some of their partners are Aldi, Walmart, Amazon, Kroger, HEB, CVS, but they have SOOO many more. The most effective way to use this app is to go through the stores on there FIRST to make sure you'll get your rebates/rewards THEN go make your purchases. When you return, you'll scan your receipt and they'll give you the rewards.
To sign up with Ibotta, click here:https://ibotta.com/r/enxncje
Earning App #2: Download DOSH
This app is similar to Ibotta but DOSH takes it a step further and allows you to save on hotel bookings in addition to the other awesome stores they have partnerships with. Like I said, you have to look before you buy to maximize your savings. For example NIKE; on CASHAPP you receive 10% back whereas on DOSH it's 3% but you MAY get both, I've honestly never tried that but it doesn't hurt to try. Since this app is liked to your card it is automatically applied once swiped, but I'd still double-check before using it to make sure the store or product reward is redeemable.
To sign up for DOSH, click here: https://link.dosh.cash/JORDANP224
I hope that one or all of the apps help you in some form. I wouldn't post anything I didn't like or use myself. In the meantime, make sure to keep me updated! Let me know if you like them, already use them, or not feeling them, because that's okay too.
What other ways do you save? Do you use any apps not listed here? Let me know in the comments!
Love Always, JoJo <3