Hey, lovelies!
It's been a minute! Between work and school, I rarely wanted to look at a computer when I made it home, but since summer is finally in session, I'm back. And let me tell you, I couldn't wait. I completed my first year of grad school with a 4.0 (whoop whoop!) But now I need a break lol anyway enough about me, I want to talk about an event I attended recently called Celebration of Babes.
For starters, it was SO FUN. I had the pleasure of attending with my sister, and we truly enjoyed ourselves, we don't go out too often so it was cool to have some sister time.  At this event, a variety of vendors (who I believe were all women) were able to showcase their products. They had food (Always a plus), Music, photo booths, and much more. This event was put together by two lovely women, Ellyse and Gabby, both native Houstonians, who believe in women and the need to celebrate all the dope things we do. Their events happen twice a year so be on the lookout for the next.
The vibes was everything.
Now even though we did look hella cute…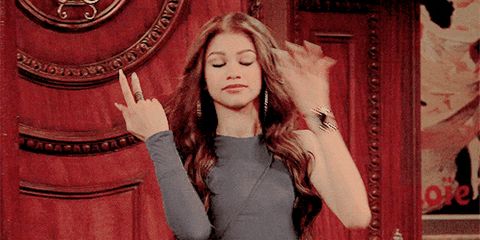 I couldn't just take pictures of ONLY my and my sister.
As a person with a platform, it was imperative that I shine a light on some of the Black Owned businesses that attended as vendors. I couldn't take pictures of everyone, but if you head over to Boss Babes Spring Line-up, you'll have access to all the great businesses that participated that day. You will not be disappointed as there's a little of everything for everyone. Also, make sure to check out these lovely businesses below.
Let's support one another.♥
This summer is gonna crack so make sure to check back in about events from me!
Love Always, JoJo♥
KICKY MATS – I'm definitely getting one of these.