To the rest of the world, it's PI DAY … (Whatever)
but to everyone in St. Louis it's
IT'S 314 DAY!
Welcome to St. Louis, Missouri; a city that is usually in the spotlight for the negative from our high crime rates to Ferguson ( YES, I STILL get questions about it.)
Looking from the outside in some people would think STL is a shithole, but to be completely honest it isn't. On THIS day – March 14th– we celebrate our city, THE POSITIVES & THE CULTURE, as a community.
(Big Shout out to Young Dip who started this movement!)
---
It took me a minute to actually APPRECIATE my city and all the gems it truly has. My mom & Dad are both from New York City, and the rest of my family is from the east coast as well so growing up I disregarded St. Louis in an attempt to feel a sense of closeness to them. Initially, when I moved from upstate New York to O'fallon Missouri, it didn't bother me, but into my teens, I felt a disconnect when my family would talk about NY because I didn't have the same experience as them or my cousins. Some are probably like O'fallon isn't St. Louis – that's true, but I spent a lot of my childhood in Kinloch, on the south side with my Godsisters, AND we moved to Florissant, so I still celebrate St. Louis and if you have an opinion about it, you can move around.
Anyway, when I got older, I realized that I HAVE a family in St. Louis. They might not be blood, but they're still my family. The church I grew up in, my God-sisters, some friends from high school, the friends I've met at Mostate, are ALL my family. I am so grateful for all the experiences I've had in my city, and I don't know who I'd be if I were to be raised somewhere else.
---
So in honor of 314 Day, I want to drop a couple go-to spots in case you ever visit.
The City Museum – Great for adults AND kids!
The FOX – Wonderful plays & concerts here. I've had the opportunity to see The Nutcracker here a couple times, a Great experience –  And their toasted ravioli is bomb AF. 
City Garden – Perfect family outing on a Spring Day or a Summer Evening.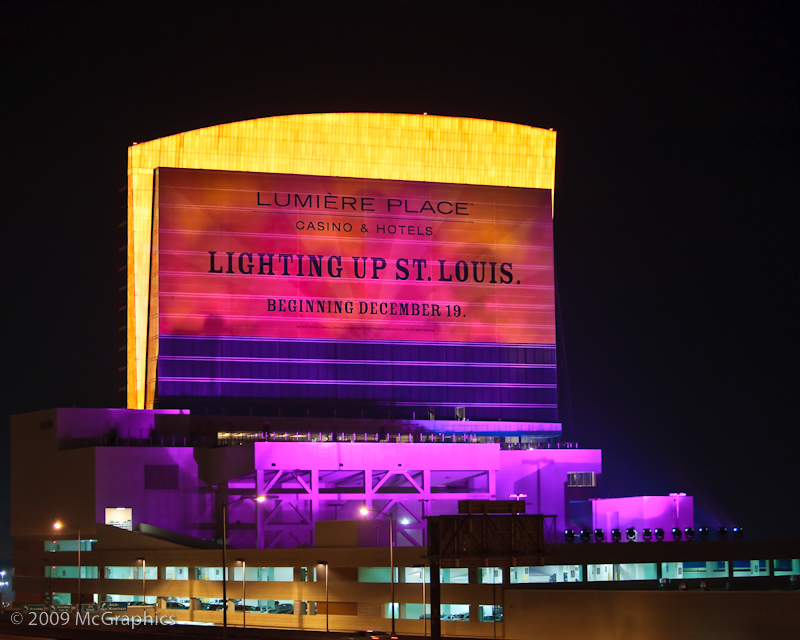 The Lumiere Casino- It's beautiful, fun and Wet Willies is also found here. It's also close to Laclede landing where you can bar hop.
FOOD, FUN, FASHION.
I end this in sayin' I'm from the LOU, and I'm PROUD. Proud of having THE BEST CHINESE FOOD IN THE LAND, White Castles, Vess Soda, Red Hot Riplets and MORE.
I might not live there right now, and it may not be perfect, but it's HOME.
What do you love about being from STL or STL people? Is it our accent? The food? Our Dances? The music? What other places do you like to go?
Let me know in the comments!
Love Always, JoJo♥