Hey, Lovelies!
YES, another blog, I'm sure you're shocked, but I told ya'll I was coming back lol. During my time off I had a lot of firsts happen! Such as my first time on a cruise and traveling out of the country. Initially, my mom and I were supposed to go to Cozumel, Mexico, and Cuba but due to the law change at the last minute (STILL PISSED) we were re-routed to Costa Maya, Mexico. We still had fun but my heart was DEAD SET on going to Cuba.
The cruise line we were on was Royal Caribbean – Majesty of the Seas. We had an oceanview room (recommended) and overall it was a beautiful ship. I won't lie and say I wasn't a smidge nervous but after we got going the nerves went away and it was uphill from there.
What didn't get old was looking out the window every morning. It was BREATHTAKING.
Fun fact: I LOVE the ocean. I'm basically Moana.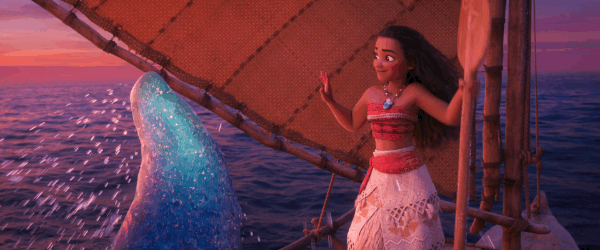 With that being said, just sitting on the deck watching the waves crash was life-giving for me and I loved every minute of it.
but, moving on.
There were so many things to do on the ship me and my mom couldn't keep up. If you've never been on a cruise before there are many different activities you can choose from, trivia, bingo, dance battles, karaoke, clubs at night, and much more.
In addition to that, the FOOD was SO GOOD. I tried escargot for the first time and it was so fire but aside from the appetizer everything that followed was just as delicious. Our waiter was kind and attentive, I couldn't ask for better customer service.
Lastly, the excursions. In Cozumel, my mom and I went on a submarine ride. Apparently, I had been on one when I was younger but I didn't remember so this was the perfect time to get the opportunity again. It was decent, I loved seeing all the marine life. I think the downer for me was the purposefully planted shipwreck. It would have been better had it been a real shipwreck, in my opinion, lol but it was still cool nonetheless. We didn't go on an excursion in Costa Maya, we took the time to walk around the port area and visit all the shops. I ended up getting in the pool and coolin out, it was a vibe.
Ultimately, I had a great time because of my mom. Despite my taking a nap every day, she made sure we got to some of the activities and that my first cruise was a good time plus it was great to be able to hang out with her experience new things. I'm getting older and her not being in the city sucks so any time I have with her is something I cherish. I can't wait for our next trip!
Have you been on a cruise before? What was your experience like? Let me know in the comments!
Love Always, JoJo <3